Title: Her Lifeline
Author: L.A. Casey
Genre(s):Romance
Release Date: January 22nd, 2019 
Rating: 3 stars
---
I have read several books by this author and so far I have enjoyed them all…This one is no exception, though I have to say that there were some things that did bother me.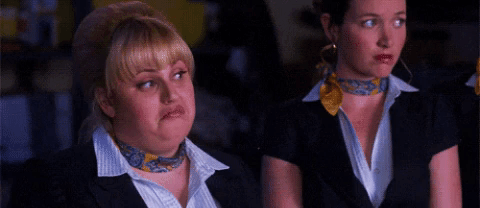 Erin has had a crush on her big brother's friend for some time…though she is eleven so I couldn't really take it too seriously. I had tons of crushes when I was 11, and none of them were to be taken really seriously. So for me, this did not qualify as a "second chance" love story.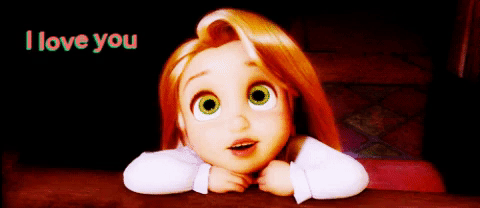 The hero is 19 at the time and he leaves her and her brother Tommy (his best friend) behind. I don't think any 19 year old should stay because of an 11-year-old girl…but I did resent him for abandoning his best friend … He had his reasons, but I still think he should have gone about things differently.
He goes off to make a fortune on an idea that wasn't just his…which is where the hero really pissed me off. I am a big fan of loyalty. Screwing your friend over like that…nope…you are in the doghouse my man !!
Fast forward more than a decade when tragedy strikes and they will come face to face again. I could understand that Erin hated Ward…her loyalty lies with her brother, as it should. She isn't able to hold on to her icy demeanor though…
This was a very nice "brother's best friend" / "enemies to lovers" / story. Lots of drama…even for me. Still, I enjoyed reading it. What I had a problem with were the accents. I love me some Scottish men..I really do and I have been to Scotland 2 times already and plan to go many more. But…there were times I had no idea what was being said… I may like Scotland and it's people, but that doesn't mean I understand what the hell they are saying 😛
It took me out of the story a bit. It also sounded very funny in my head…I don't think I did the accent justice !!
---