Title: Once Upon a Bad Boy
Series: A Sometimes in Love novel
Author: Melonie Johnson
Genre:  Romance
Release date: June 25th, 2019
Page Count: 384 pages
Rating: 4 stars 
BLURB
NEVER SAY NEVER
Sadie Gold is ready to take her career to the next level with the role of a lifetime. Finally, she can shake her reputation as a pretty face with more wealth and connections than talent. But Sadie is not prepared for the wild turn her own life is about to take. The man in charge of training Sadie for her most demanding role yet is none other than her first real boyfriend—the one who took her heart and ran away.
WHEN IT COMES TO LOVE
Bo Ibarra is as good-looking and irresistible as ever. Maybe even more so, now that everything once worked against them—Sadie's pampered and privileged upbringing and Bo's childhood in a family struggling to make ends meet—is in the past. But the future is still unwritten…and getting there, together, means coming clean about painful secrets and slashing through nasty tabloid rumors while trying to control the attraction that crackles between them. Maybe it's finally time for them to walk off into the sunset and into a true and lasting love?
---
Sadie is about to have her dreams come true when she is offered a big movie role. There is just a little bump in the road…that being that the stunt coordinator is her ex. 
I like "second chance" love-stories and this one was very entertaining.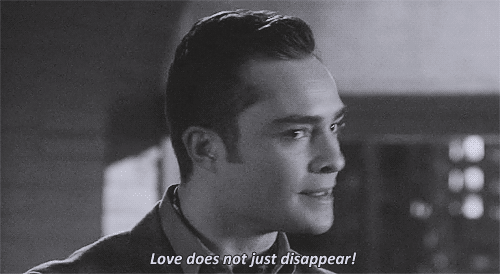 Sadie and Bo were childhood sweethearts, but he broke her heart and left her. Now they might have a second chance to find love again…together.
These two are not the same people they were years ago and maybe…they can work things out. The sparks are certainly still there 😉 
But in order to finally be together again, they will need to work through their issues and their secrets.
This was a very nice second love story and I liked both main characters, though there were also some parts that had me grinding my teeth.
---